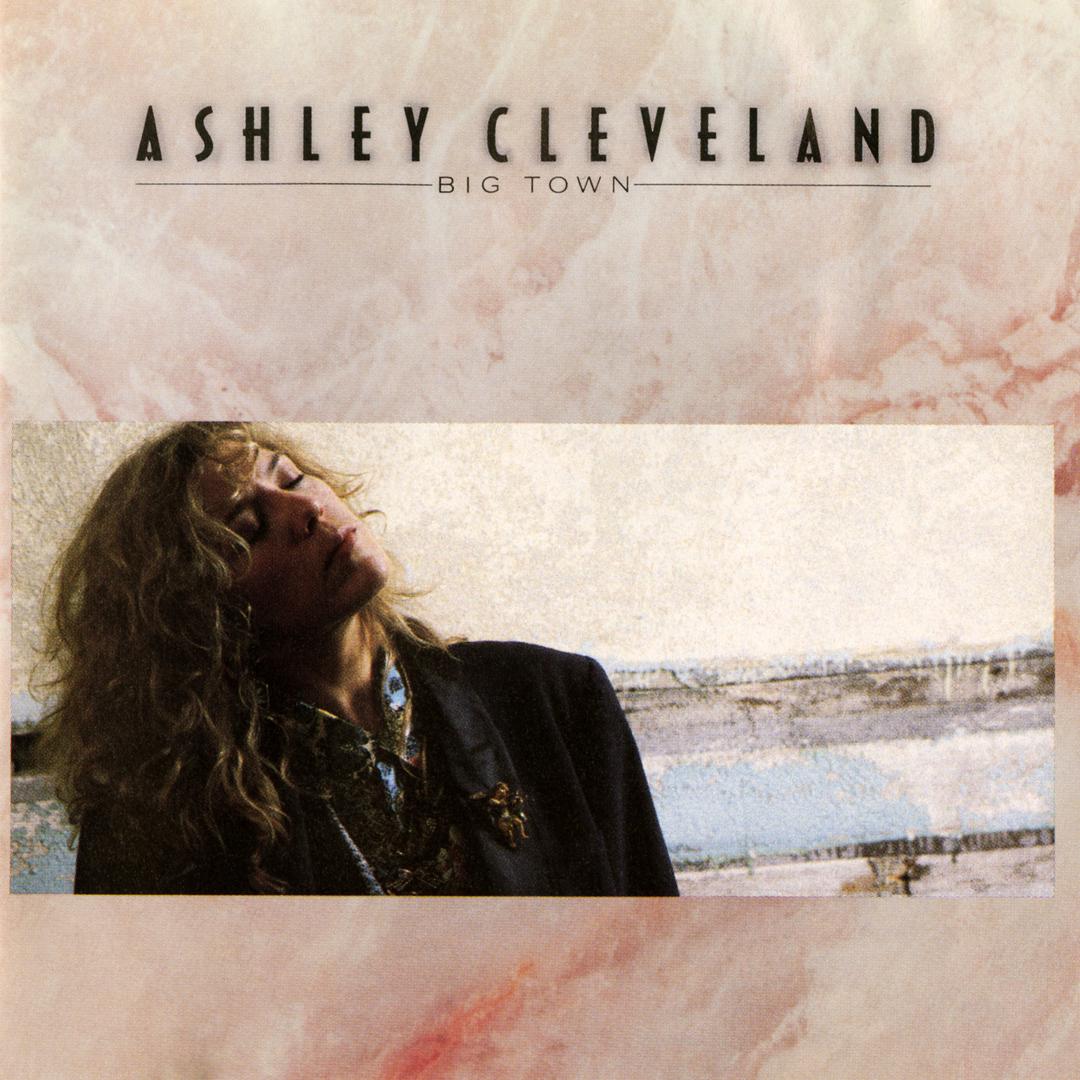 Get Ready For The Weekend With CCM Classic Radio: TUNE IN!!!
Friends,
Are You Aware? Title 42 is set to expire at 11:59 PM tonight and hundreds of thousands of illegal immigrants are ready to flood into our country. They are waiting across the border and will be crossing into the United States tomorrow.

The Biden Administration has no one to blame but themselves for this reckless immigration mistake. Title 42, enacted by President Trump, is a vital tool in securing the border and stemming the excessive illegal border crossings. It will be gone tomorrow, and all hell is about to break loose, with over 1 MILLION Border Patrol encounters with illegals expected in the next 90 days. The Biden Administration is shamefully allowing Title 42 to expire without any thought of a suitable replacement, putting border towns and communities across America at risk. Joe Biden is making a political play with our safety and ending Title 42 because it's a "Trump-era" policy, and he is not replacing it to appease the far-left Democrats. It's time to get these people out of office!

Have you been enjoying the selections this week? Do you listen to CCM Classic Radio? I really appreciate all the dialogue but would be so much more pleased if you were tuning in on a regular basis. Have you joined the CCM Classic Facebook Group. If not, please do.
*****Please LIKE and SHARE these posts*****

Join The CCM Classic Facebook Group: https://www.facebook.com/groups/787650775176575
Here Is The Schedule for Friday, May 12
5:30AM Album "SonicFlood...Gold (Disc1)"
7AM Album "The Bridge" Lenny LeBlanc
8AM Album "Mesa" Mesa
9AM Album "Don't Wait For The Movie" WhiteHeart
10AM Album "Somethin' Takes Over" First Call
11AM Album "More Power To Ya" Petra
12PM Album "Definitive Collection" Guardian
1PM Album "How Great Is Our God" Chris Tomlin
2PM Album "Dance Children" Leon Patillo
3PM Album "Midnight Sun" Rick Cua
4PM Album "A Living Fire" Glen Allen Green
5PM Album "Best Ones" For Him
6:30PM Album "Big Town" Ashley Cleveland
7:30PM Album "Clean" Shane & Shane
GET Your FREE ANDROID APP at: https://play.google.com/store/apps/details...

Or You Apple App at: https://apps.apple.com/us/app/ccm-classic-radio/id966557285
PLEASE LIKE US AND SHARE US AND RATE OUR APP.

I hope that you will tune in!

Many Blessings
Michael Lederer
back to list