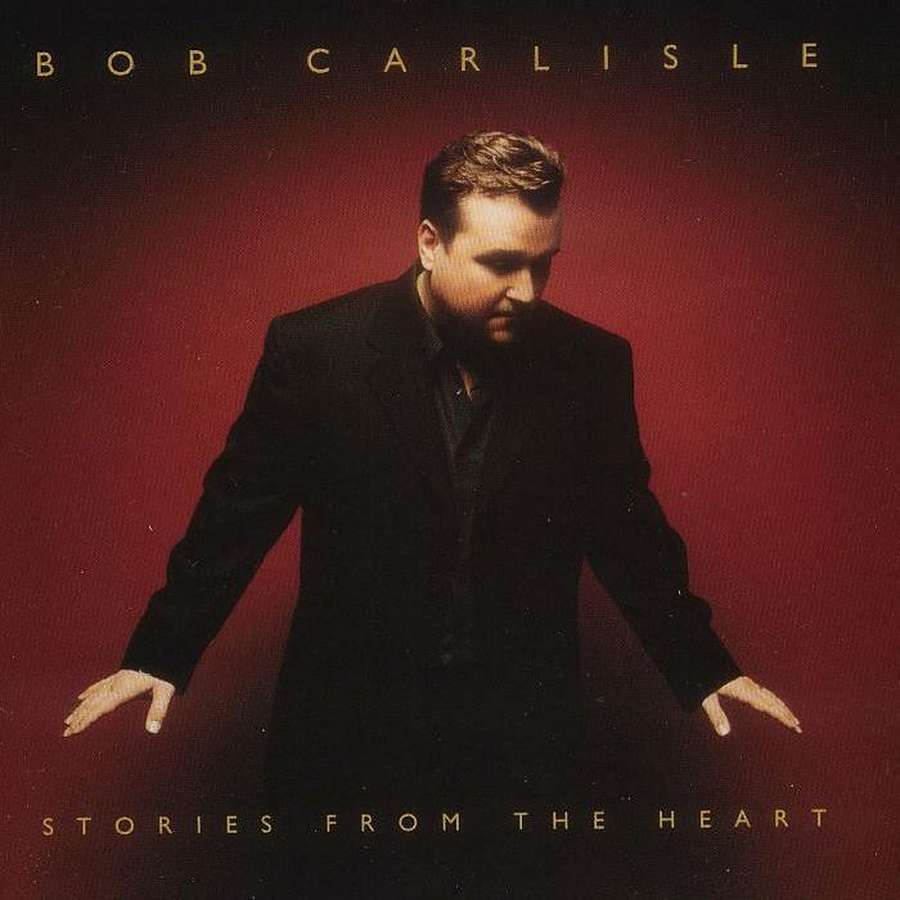 Welcome To Friday! The Week Is Almost Over and If You Want To Do Something Special, Tune Into CCM Classic Radio!!!
Friends,
Are You OK With This? A Washington State Park volunteer and military veteran was "FIRED" for refusing to remove Trump bumper stickers from his personal truck because someone who hates President Trump complained, calling him an "insurrectionist." The radical Left and Deep State government officials are trampling on the Constitution because they don't like the candidate someone supports. This is happening all across the country. Our rights are at stake; our political speech is at stake. We must win in a very big way at the voting booths or freedom will be gone!
Another week is quickly coming to an end. This has been a fun week of music. I hope that you have taken the time to tune in to CCM Classic Radio and enjoy the blend of music that we bring you.
Please help us to spread the word about what CCM Classic radio has to offer.

If you have any ideas that you would like to share for 2023, please do so.
*****Please LIKE and SHARE these posts*****
Join The CCM Classic Group: https://www.facebook.com/groups/787650775176575

Here Is The Schedule for Friday, May 18
6AM Album "I Saw The Lord" Dallas Holm & Praise
7:30AM Album "Child Of The Father" Cheri Keaggy
9AM Album "Long Journey Home" Cruse (NEW)
10AM Album "The Union of Sinners and Saint" John Schlitt / Billy Smiley
11AM Album "The Very Best of Aaron Jeoffrey"
12PM Album "Code of Ethics" Self-Titled
1PM Album "Stories From The Heart" Bob Carlisle (NEW)
2PM Album "Freedom" WhiteHeart
3PM Album "Come To The Well" Casting Crowns
4PM Album "A Different Kind of Free" ZOEgirl
5PM Album "Right Here" Charles Billingsley
6PM Album "Who We Are Instead" Jars of Clay
7PM Album "Stacie Orrico" Self-Titled
8PM Album "Another Time, Another Place" Sandi Patty
9PM Album "Long Journey Home" Cruse (NEW)
10PM Album "Stories From The Heart" Bob Carlisle (NEW)
PLEASE LIKE US AND SHARE US AND RATE OUR APP.

I hope that you will tune in!

Many Blessings
Michael Lederer
back to list