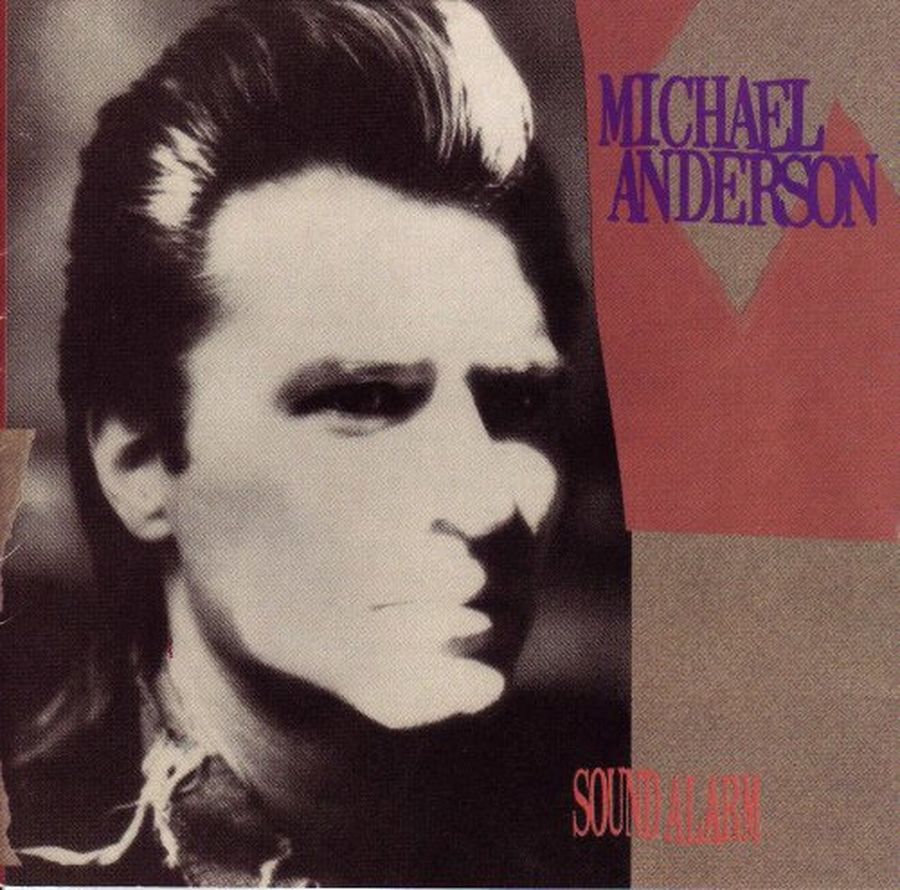 Get Ready For The Weekend; Tune Into CCM Classic Radio!!
Greetings Friends,
Once again Philip Mayabb came to my rescue. He has been a true friend to me and CCM Classic and I so appreciate him. We program and post 5 days a week and that takes a great deal of work. I work very hard not to miss a day and that is where Philip comes to my rescue; sometimes life gets in the way and I can always rely on Philip. THANK YOU PHILIP!!!
I just heard this morning that Ford's new electric cars will not have AM radio's any longer. We must realize that most Christian talk radio takes place on the AM stations. I look at this as one more way of limiting Christian's ability to get the message of Jesus out. There is an all out attack on our faith and it is happening in a very pragmatic way; one day we may wake up to find all our rights gone.
Another week is quickly coming to an end. This has been a fun week of music.
I hope that you have taken the time to tune in to CCM Classic Radio and enjoy the blend of music that we bring you.
Please help us to spread the word about what CCM Classic radio has to offer.

If you have any ideas that you would like to share for 2023, please do so.

*****Please LIKE and SHARE these posts*****

Join The CCM Classic Group: https://www.facebook.com/groups/787650775176575
Here Is The Schedule for Friday, May 6
6AM Album "Electric Warrior-Acoustic" Lenny Cordola
7:30AM Album "Lift Up His Name "Toomy Coomes Praise Band
8:30AM Album "Washes Whiter Than" Petra
9:30AM Album "Cutting Edge" Sweet Comfort Band
10:30AM Album "Sound Alarm" Michael Anderson
11:30AM Album "The River" Allies
12:45PM Album "Follow Him" Kenny Marks
2PM Album "The Early Works" Wayne Watson
3:30PM Album "Crack The Sky" Mylon & Broken Heart
4:30PM Album "Blame It On The One I Love" Kelly Willard
5:30PM Album "Golden Classics" The Archers
6:30PM Album "Dance Children Dance" Leon Patillo
7:30PM Album "Wow 2003" Various Artists
GET Your FREE ANDROID APP at: https://play.google.com/store/apps/details...

Or You Apple App at: https://apps.apple.com/us/app/ccm-classic-radio/id966557285

PLEASE LIKE US AND SHARE US AND RATE OUR APP.

I hope that you will tune in!

Many Blessings
Michael Lederer

back to list