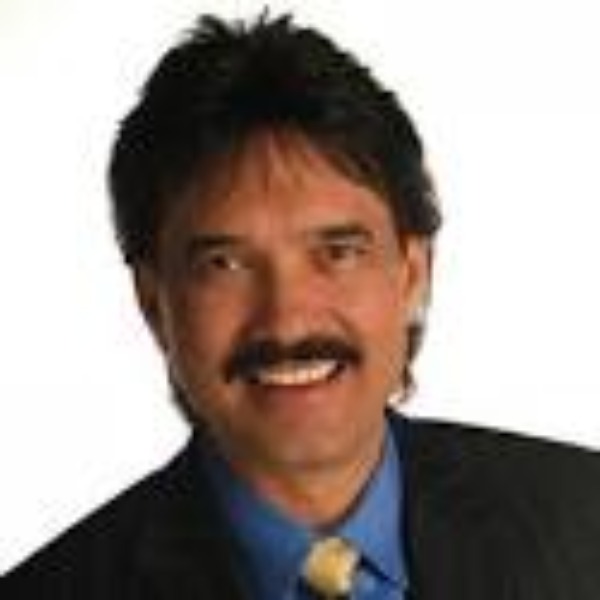 Welcome To Another Great "Gospel Monday" Please Be Sure To Tune In!!
Friends,
I was listening this morning to Nashville News and there is an attempt to fight a law that just passed, that children should have the right to change their sex.
February 23,2023__Melissa Brown from the Nashville Tennessean …
Tennessee House Republicans on Thursday overwhelmingly passed a ban on gender-transition health care for minors, which will require transgender children to end their current medical treatment by March 2024. The bill prohibits children from receiving puberty blockers, hormone therapies or surgical procedures.
I was thinking that if children have this right for gender-transition, then they should also have the right to:
Vote at any age
Drive a motor vehicle at any age
Drink at any age
Attend school only if they wanted too
Have sex with anyone they want to0, regardless of age
The left is soooo out of control and the only way to stop them is to win at the election both with overwhelming votes, to change the election laws, and of course prayer. I saw President Trump on Newsmax last night and regardless of how you feel about his character, at this point he is the only one with the backbone to fight and win this battle. People judge his character while the extreme left makes him look like a saint. This country is quickly crumbling and if we do not open our eyes and put action into place, we will lose everything our forefathers fought; our children and grandchildren will be under communist rule. IT"S TIME TO GET INVOLVED!!!!
This Gospel Monday I am highlighting a few folks:
Ivan Parker _ A Syndicated Show Featuring a Great Interview and Music
The Nelon Family_A Syndicated Show Featuring a Great Interview and Music
The Gaither's- Some of Their Classic Albums
*****Please LIKE and SHARE these posts. It is really important to get CCM Classic's number up and I do not ask much from you all. So please help me out here.
Please join The CCM Classic Group: https://www.facebook.com/groups/787650775176575


Here Is The Schedule for Monday May 1
6AM Album "Come Fly With The McGruders"
7:15AM Album "With Sounds of Nashville" Oak Ridge Boys
8AM Album "Happiness" Bill Gaither Trio
9AM Ivan Parker Syndicated Show 1
10AM Ivan Parker Syndicated Show 2
11AM Album "Fully Alive" Bill Gaither Trio
12AM Album "It Runs In The Family" The Hinsons
1PM Album "The Nelons Syndicated Show" Highlighting Album "Peace At Last"
3PM Album "Pilgrim's Progress" Bill Gather Trio
4PM Album "Wow Gospel 2000" Various Artists
5:30PM Album "The Rambos Collection"
7:30PM Album "The Nelons Syndicated Show" Highlighting Album "Peace At Last"
9PM Ivan Parker Syndicated Show 1
10PM Ivan Parker Syndicated Show 2
GET Your FREE ANDROID APP at: https://play.google.com/store/apps/details...

Or You Apple App at: https://apps.apple.com/us/app/ccm-classic-radio/id966557285
PLEASE LIKE US AND SHARE US AND RATE OUR APP.

I hope that you will tune in!

Many Blessings
Michael Lederer
back to list