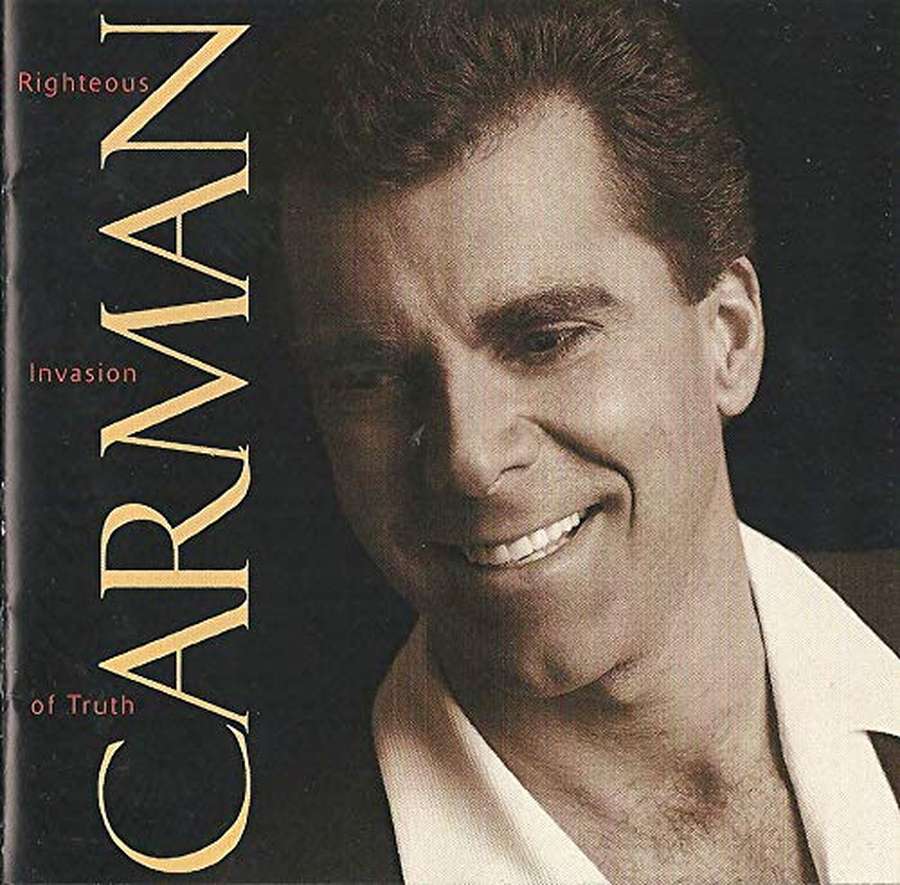 Welcome To Another Great Day On CCM Classic Radio: TUNE IN!!!
Friends,
Out of Control!!!! "God Blesses Those That Bless Israel" The USA is quickly loosing its place as a super power. All happening on this administrations clock. We need to rid ourselves of the evil!!
Israel is under a blistering assault from all sides. Jihadists are plotting a new round of rocket attacks on Israeli civilians. The president of the Palestinian Authority just threatened all-out war. International courts are preparing to wage lawfare on Israel. And Biden is encouraging this madness by sending your tax dollars to supplement the jihadists in their holy war on Israel.
This is beyond outrageous. Biden's betrayal of Israel threatens the stability we helped achieve through President Trump, including peace accords our own Mike Pompeo and Ric Grenell helped establish.
Now To The Music:
Did you know that if you have Bluetooth in your car, you can tune into CCM Classic Radio?
*****Please LIKE and SHARE these posts*****

Have you joined the CCM Classic Group? If not, why?

Please join The CCM Classic Group: https://www.facebook.com/groups/787650775176575
Here Is The Schedule for Tuesday, April 25
6AM Album "What Kind of Love" Marargret Becker
7AM Album "R.I.O.T." Carman
815AM Album "The Archers At Their Very Best"
9:30AM Album "WhiteHeart Live At Six Flags"
10:30AM Album "Pat Terry Group" Self-Titled
11:30AM Album "Between The Dreaming and The Coming True" Bebo Norman
12:45PM Album "Cosmic Cowboy" Barry McGuire
2PM Album "Breakaways" Idle Cure
3PM Album "Somewhere In The World" Illustrator
4PM Album "Every Single Day" Nancy Honeytree
5PM Album "Invincible" Skillet
6:15PM Album "Spirit Mover" Connie Scott
7:30PM Album "Freedom" WhiteHeart
8:30PM Album "I Just Call On You" David Meece
GET Your FREE ANDROID APP at: https://play.google.com/store/apps/details...

Or You Apple App at: https://apps.apple.com/us/app/ccm-classic-radio/id966557285
PLEASE LIKE US AND SHARE US AND RATE OUR APP.

I hope that you will tune in!

Many Blessings
Michael Lederer

back to list