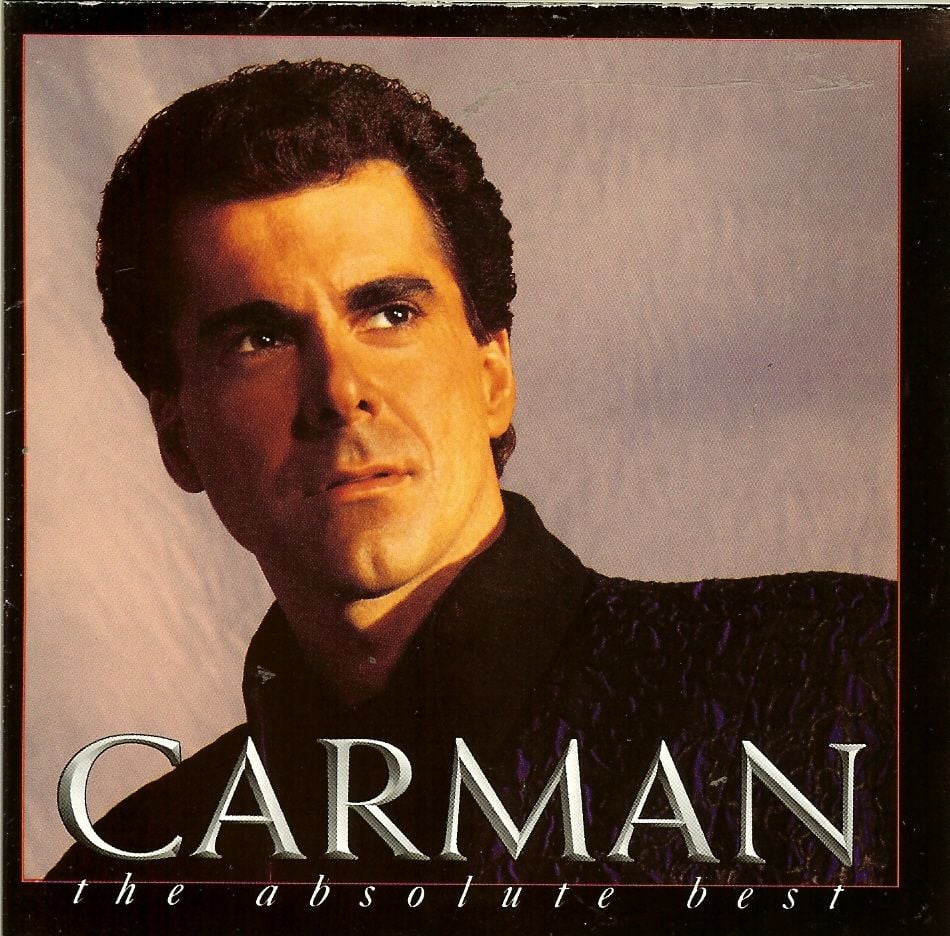 We Are Entering Into Another Great Day Because of CCM Classic Radio! Are You Listening?
Friends,
This Is SICK!!!. This Evil Administration Is Working Hard To Rid The USA of The Middle Class Population!
Biden's Deep State just issued a new rule forcing responsible borrowers to subsidize the mortgages of less responsible homebuyers. Biden is "rewarding" responsible buyers with good credit with the steepest fee increases, transferring that wealth to borrowers with low credit scores. This amounts to a tax hike on the middle class. Biden's dream is about to be your nightmare. Never mind the fact that hardworking American families are already suffering from record inflation and skyrocketing interest rates driven up by out-of-control current administration's spending.
Now To The Music:
Did you know that if you have Bluetooth in your car, you can tune into CCM Classic Radio?
*****Please LIKE and SHARE these posts*****

Have you joined the CCM Classic Group? If not, why?

Please join The CCM Classic Group: https://www.facebook.com/groups/787650775176575


Here Is The Schedule for Tuesday, May 9
6AM Album "Dions Inside Job" Dion
7AM Album "Without Condition" Ginny Owens
8AM Album "Retrospect" Rob Frazier
9AM Album "Still The Cross" FFH
10AM Album "Finally" Andrae Crouch
11:30AM Album "The Absolute Best"Carman
1PM Album "Kisses From Heaven" Tumes , Ashton & Dente
2PM Album "Revival" Petra
3PM Album "A Different Man" Clay Crosse
4PM Album "Oxygen" Avalon
5PM Album "On My Knees" The Best of Jaci Velasquez
6:30PM Album "My Paper Heart" Francesca Batistelli
7:30PM CCM Classic All 90s Music Show 16
8:30PM Album "Heart In Motion" Amy Grant
GET Your FREE ANDROID APP at: https://play.google.com/store/apps/details...

Or You Apple App at: https://apps.apple.com/us/app/ccm-classic-radio/id966557285
PLEASE LIKE US AND SHARE US AND RATE OUR APP.

I hope that you will tune in!

Many Blessings
Michael Lederer

back to list