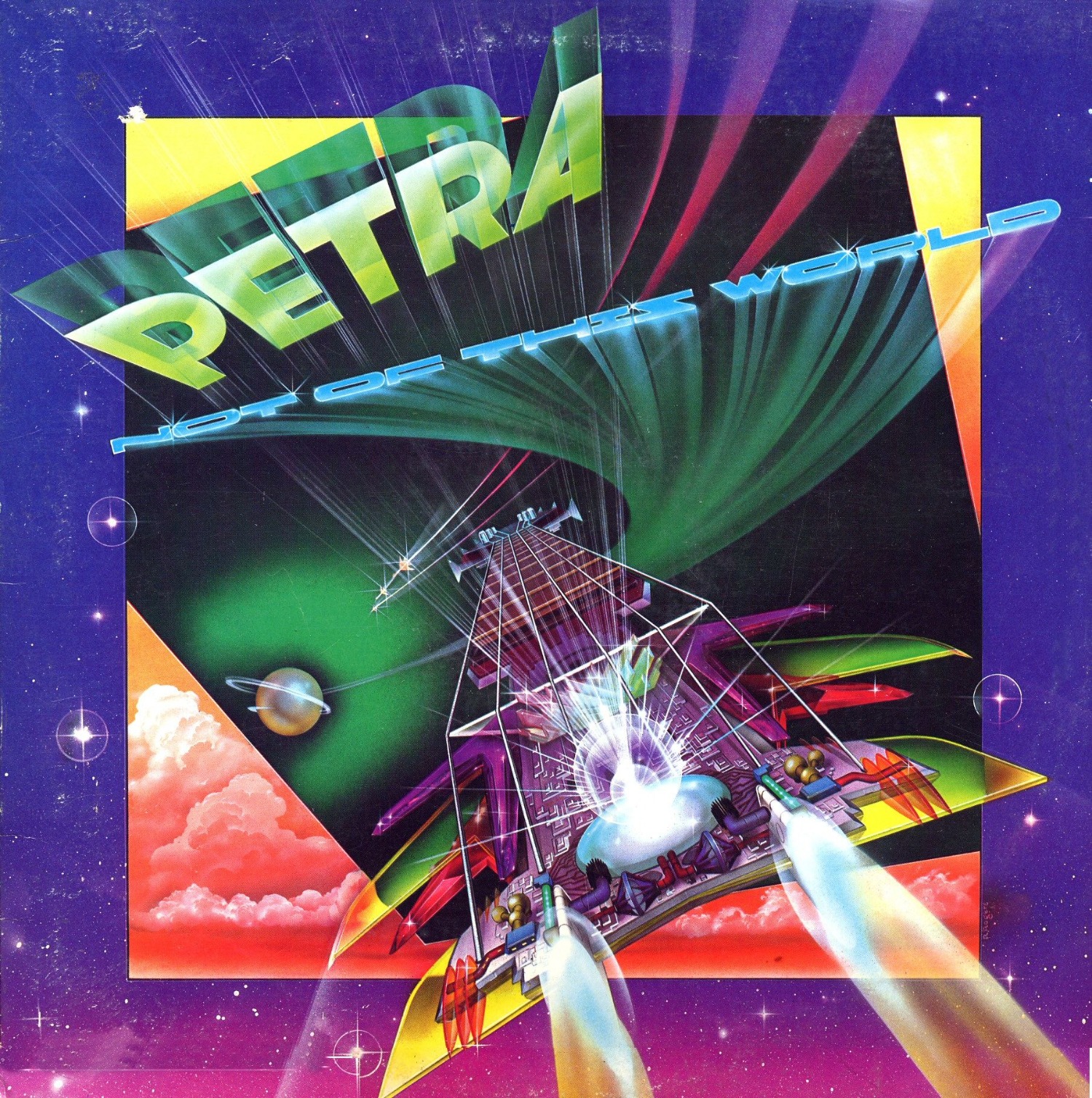 Get Ready For A "Day of Petra" On CCM Classic Radio: TUNE IN!!!
Friends,
A Word From Oswald ChambersPatience is not the same as indifference; patience conveys the idea of someone who is tremendously strong and able to withstand all assaults. Having the vision of God is the source of patience because it gives us God's true and proper inspiration.

I've been sharing with you in my posts that CCM Classic has entered into a new ministry initiative. This year their goal is to ship over last year's number of $2,020 tons of Christian literature worldwide.

All this information is on the CCM Classic Homepage. Make sure to watch the very short video from founder Steve Schmidt. https://ccm-classic.prod01.oregon.platform-os.com/handup

Did you know that if you have Bluetooth in your car, you can tune into CCM Classic Radio?
It Is Time For A "Day Of Petra" Also John Schlitt and Greg X Volz Solo Projects
*****Please LIKE and SHARE these posts.

Please join The CCM Classic Group: https://www.facebook.com/groups/787650775176575
Here Is The Schedule for Wednesday, May 24
6:30AM Album "War & Remembrance" Petra
90AM Album "No Room In The Middle" Greg X Volz
10:30AM Album "Still Means War" Petra
12 PM Album "Unfit For Swine" John Schlitt
1PM Album "Petra Means Rock" Petra
2:30PM Album "The Exodus" Greg X Volz
4PM Album "Vertical Expressions" Petra
5:30PM Album "Go" John Schlitt
7PM Album "Petrafied" Petra
9PM Album "Petra 40th Anniversary" Petra
GET Your FREE ANDROID APP at: https://play.google.com/store/apps/details...

Or You Apple App at: https://apps.apple.com/us/app/ccm-classic-radio/id966557285
PLEASE LIKE US AND SHARE US AND RATE OUR APP.

I hope that you will tune in!

Many Blessings
Michael Lederer

back to list