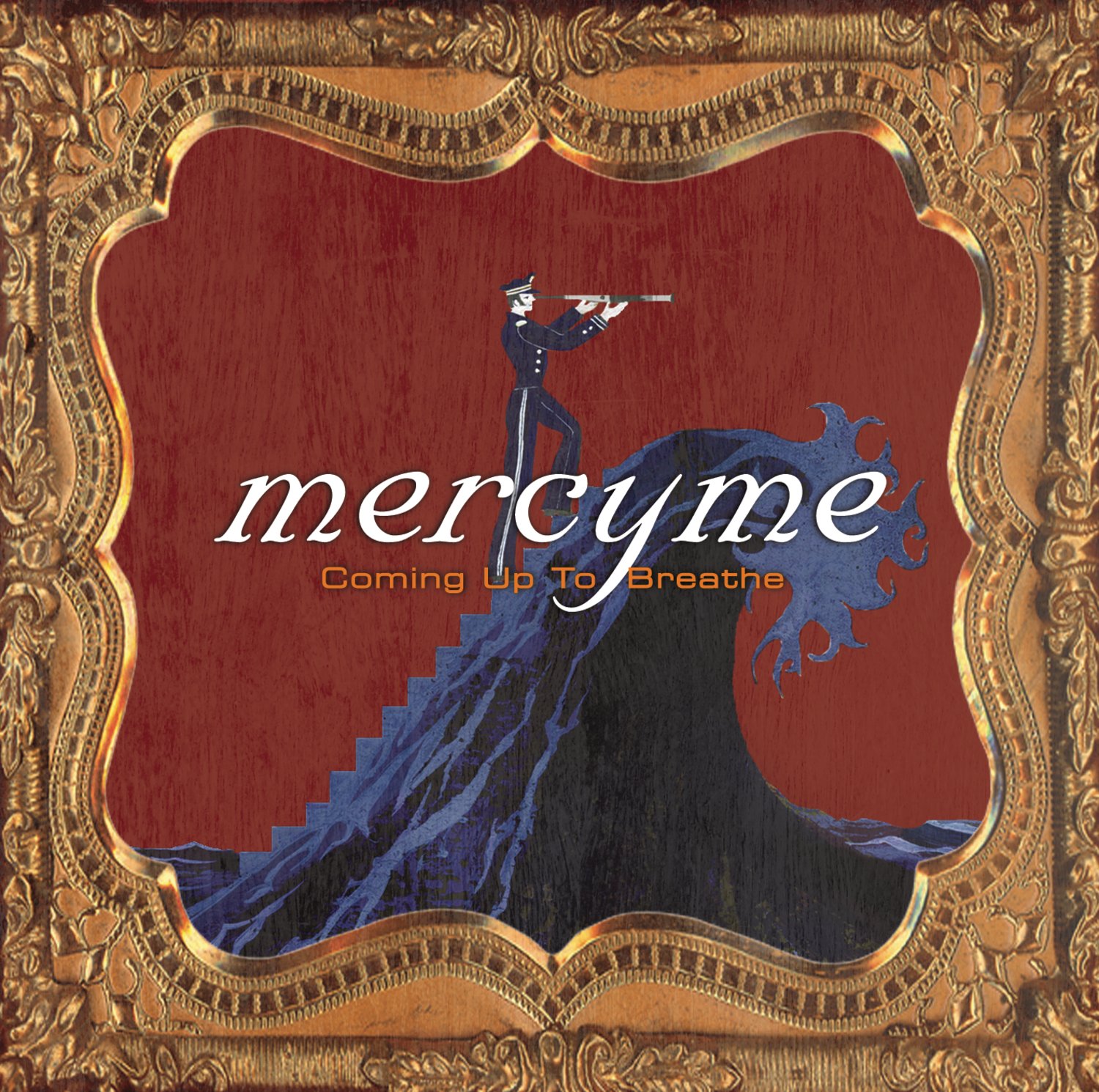 Another Great Day With CCM Classic Radio!
Greetings Friends
We are moving into Friday; May 20 and we have another great day of music planned.
As we get closer to Memorial Day I sit here reflecting on our veterans and am so appreciative of their service; so many gave the ultimate sacrifice. It is hard to fathom that our current government is once again diluting our military and have more concern about illegals then those that defend and die for our country.
There is NO excuse for any of us not to flood the voting booths on ALL Elections. We need to rid the disease that is pervasive in those who have the power to make decisions.
We know who has the ultimate power!
*****Please LIKE and SHARE these posts*****

Have You Joined The CCM Classic Facebook Group? https://www.facebook.com/groups/787650775176575
Here Is The Schedule for Friday, May 20
6:30AM - Album / "Part of The Mystery" Dana Key
8AM - Album / "To Extremes"- DeGarmo & Key
9AM - Album / "Coming Up To Breathe" MercyMe
10:30AM - Album / "Crazy Brave "Dave Pitman**New
12PM - Album - "Esposa" Crystal Lewis
1:30PM - Album "The FFH Collection"
3PM - Album "Spreadin Like Wildfire" The Archers
4:15PM - Album / "Whiteheart Greatest Hits"
6PM - Album / "Saviour" Various Artists
7:30PM - Album / "Unseen Power" Petra
8PM - Album / "truth, soul, rock & roll" The Elms
GET Your F​REE ANDROID APP at: https://play.google.com/store/apps/details...

Or You Apple App at: https://apps.apple.com/us/app/ccm-classic-radio/id966557285
PLEASE LIKE US AND SHARE US AND RATE OUR APP.

I hope that you will tune in!

Many Blessings
Michael Lederer

back to list