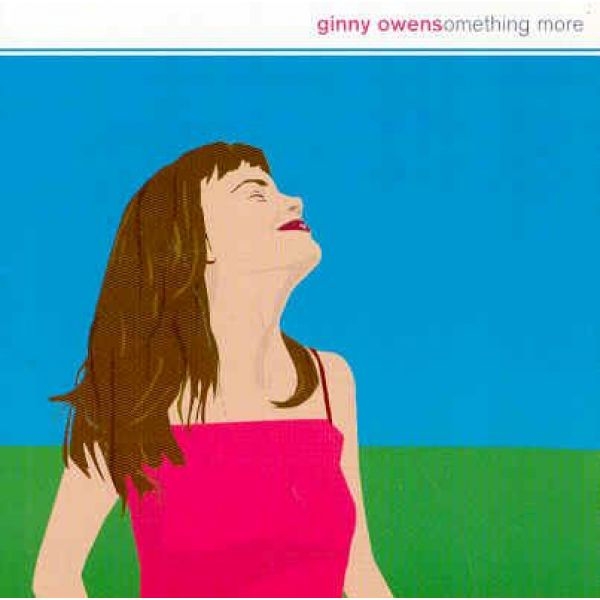 Welcome To A New Day With CCM Classic Radio: TUNE IN!!!!
Greeting Friends,
Do you seek great things for yourself? JEREMIAH 45:5
Are you seeking great things for yourself, instead of seeking to be a great person? God
wants you to be in a much closer relationship with Himself than simply receiving His gifts— He wants you to get to know Him. Even some large thing we want is only incidental; it comes and it goes. But God never gives us anything incidental. There is nothing easier than getting into the right relationship with God, unless it is not God you seek, but only what He can give you.
Oswald Chambers
Tomorrow is another day filled with awesome songs from some awesome people.

*****Please LIKE and SHARE these posts*****

Join The CCM Classic Group: https://www.facebook.com/groups/787650775176575

Here Is The Schedule For Thursday, April 28
6AM Album "Lifesong" Casting Crowns
7AM Album "No Stranger" Natalie Grant
8AM Album "How The West was One" 2nd Chapter of Acts & Phil Keaggy
9:30AM Album "The Basics of Life" 4Him
10:30AM Album "Virtues" Allies
11:30AM Album "Awake My Soul" Nicol Sponberg
12:30PM Album "Nothing But The Radio Classics" WhiteHeart
2PM Album "White Horse" Michael Omartian
3:30PM Album "Within The Sound" Amy Morris
4:30PM Album "Give Him Your Blues" Darrell Mansfield
5:30PM Album "Come and Join Us" Petra
6:30PM Album "Awaken" Natalie Grant
7:45PM Album "Something More" Ginny Owens
9PM Album "True Believer" Phil Keaggy
GET Your FREE ANDROID APP at: https://play.google.com/store/apps/details...
Or You Apple App at: https://apps.apple.com/us/app/ccm-classic-radio/id966557285

PLEASE LIKE US AND SHARE US AND RATE OUR APP.

I hope that you will tune in!

Many Blessings
Michael Lederer

back to list