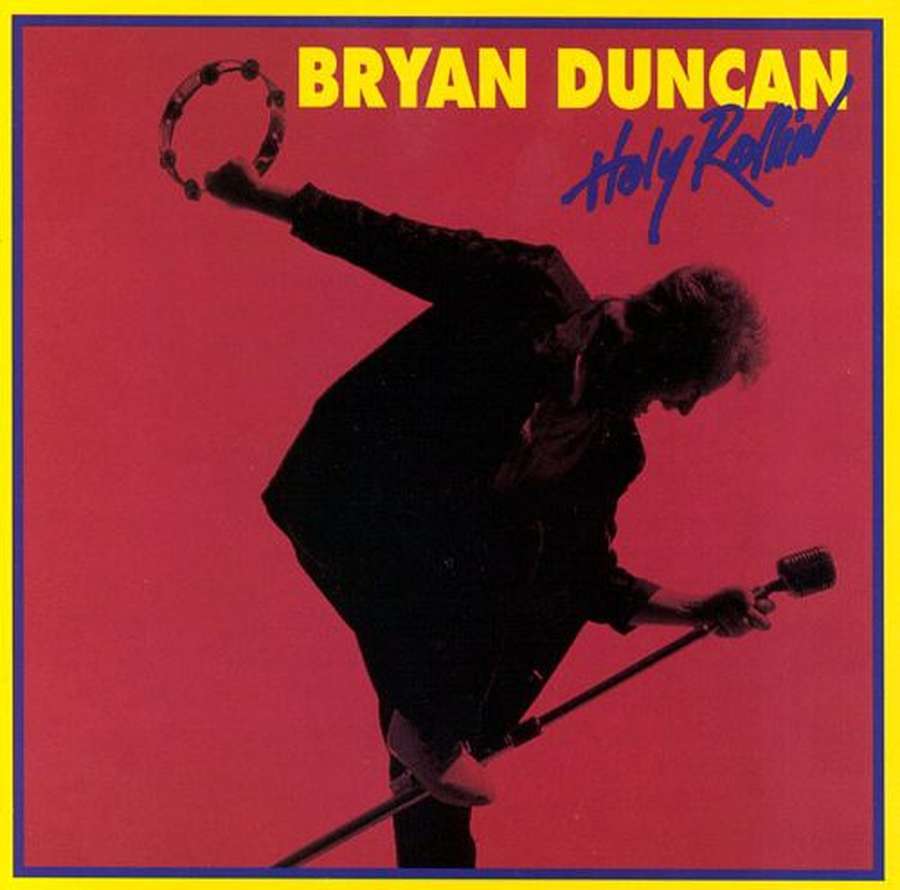 There Is No Time Like The Present To Tune Into CCM Classic Radio!!
Friends,
What is your favorite genre of Christian Music? Are you enjoying the mixture of music that CCM Classic brings to you? I am always curious if there is something that we are missing, are we?
AN IMPORTANT MESSAGE:If You Are Sick And Tired of How This Current Administration Is Destroying Our Nation And Taking Complete Control of Our Lives,
There are TWO THINGS TAHT YOU CAN DO:
Pray Without Seizing
VOTE and Encourage Other Do The Same (Start Now!!

*****Please LIKE and SHARE these posts*****

Join The CCM Classic Group: https://www.facebook.com/groups/787650775176575
Here Is The Schedule for Thursday, May 11
5AM Album "Wow 1997" Various Artists
7:45AM Album "The Best of Sixpence Non The Richer"
9AM Album "Joy Williams" Self-Titled (NEW)
10AM Album "Holly Rollin" Bryan Duncan (NEW)
11AM Album "Hostage" Rez
12:30PM Album "Much Afraid" Jars of Clay
1:30PM Album "I Surrender All" Clay Crosse
2:30PM Album "Walk On" Bruce Carroll
3:30PM Show "Every Single Day" Nancy Honeytree
4:30PM Album "Favorite Volume 1" Evie Tornquist
5:45PM Show "At Their Very Best" The Archers
7PM Show "Revolution of Mind" Mastedon
9PM Album "Holly Rollin" Bryan Duncan (NEW)
10PM Album "Joy Williams" Self-Titled (NEW)
GET Your FREE ANDROID APP at: https://play.google.com/store/apps/details...
Or You Apple App at: https://apps.apple.com/us/app/ccm-classic-radio/id966557285
PLEASE LIKE US AND SHARE US AND RATE OUR APP.

I hope that you will tune in!

Many Blessings
Michael Lederer

back to list