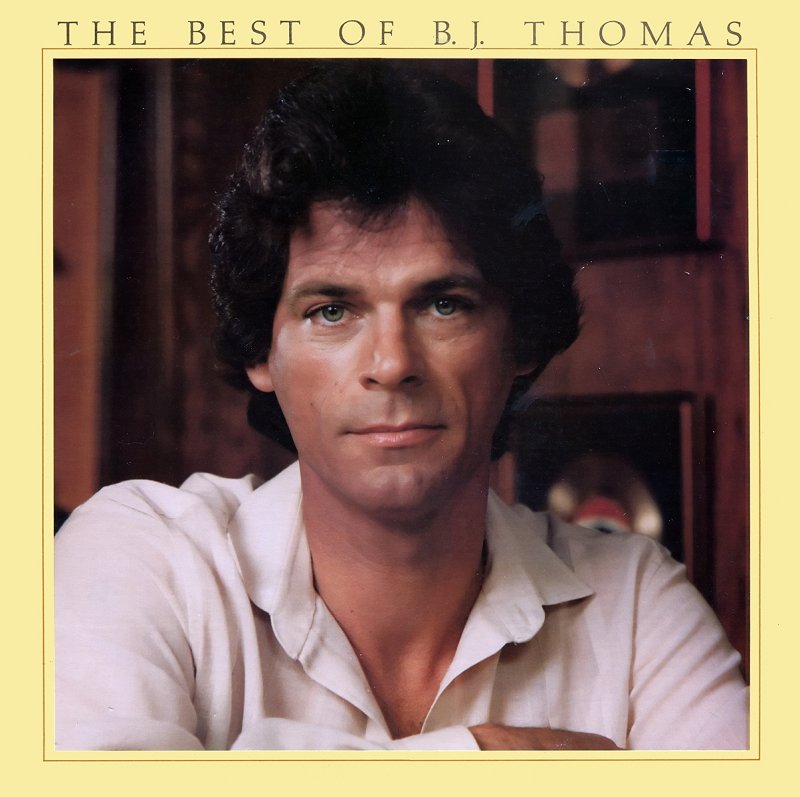 Welcome To A New Day With CCM Classic Radio! Tune In To Listen To The Best Christian Music !
Friends: Are You Getting Sick and Tired of What This Administration Is Doing To Us?

The Deep State ignores the Constitution. It violates the law with impunity. It targets Christians and conservatives. It undermines everything we stand for. It interferes in our elections – even the CIA was involved in burying the Hunter Biden laptop story. Nearly every administrative state action has some nefarious attack on conservatives, Christians, or the unborn buried in it. And the Deep State bureaucracy is taking its marching orders from Biden. IF YOU VOTE TO KEEP THIS CURRENT ADMINISTRATION IN POWER, YOU ARE PART OF THE DESTRUCTION OF THIS COUNTRY!
*****Please LIKE and SHARE this post*****

Join The CCM Classic Group: https://www.facebook.com/groups/787650775176575

Here Is The Schedule for Thursday, May 18
7AM Album "I Want To Be Like You" FFH
8:30AM Album "The Best of B.J. Thomas"
9:45AM Album "Double Take" Petra
11AM Album "His Last Days" Dallas Holm
12PM Album "New Way To Be Human" Switchfoot
1PM Album "Second Time Around" The Archers
2PM Album "The Journey" Dana Key
3:15PM Show "A Portrait Of Us All" Farrell & Farrell
4:30PM Album "Through The Window" Benny Hester
5:45PM Show "Revival In The Land" Carman
7PM Show "Signatures" Wayne Watson
8PM Album CCM Classic All 90s Music Show 18
9:15PM Album "Real Faith" Brian Free & Assurance
GET Your FREE ANDROID APP at: https://play.google.com/store/apps/details...
Or You Apple App at: https://apps.apple.com/us/app/ccm-classic-radio/id966557285
PLEASE LIKE US AND SHARE US AND RATE OUR APP.

I hope that you will tune in!

Many Blessings
Michael Lederer

back to list