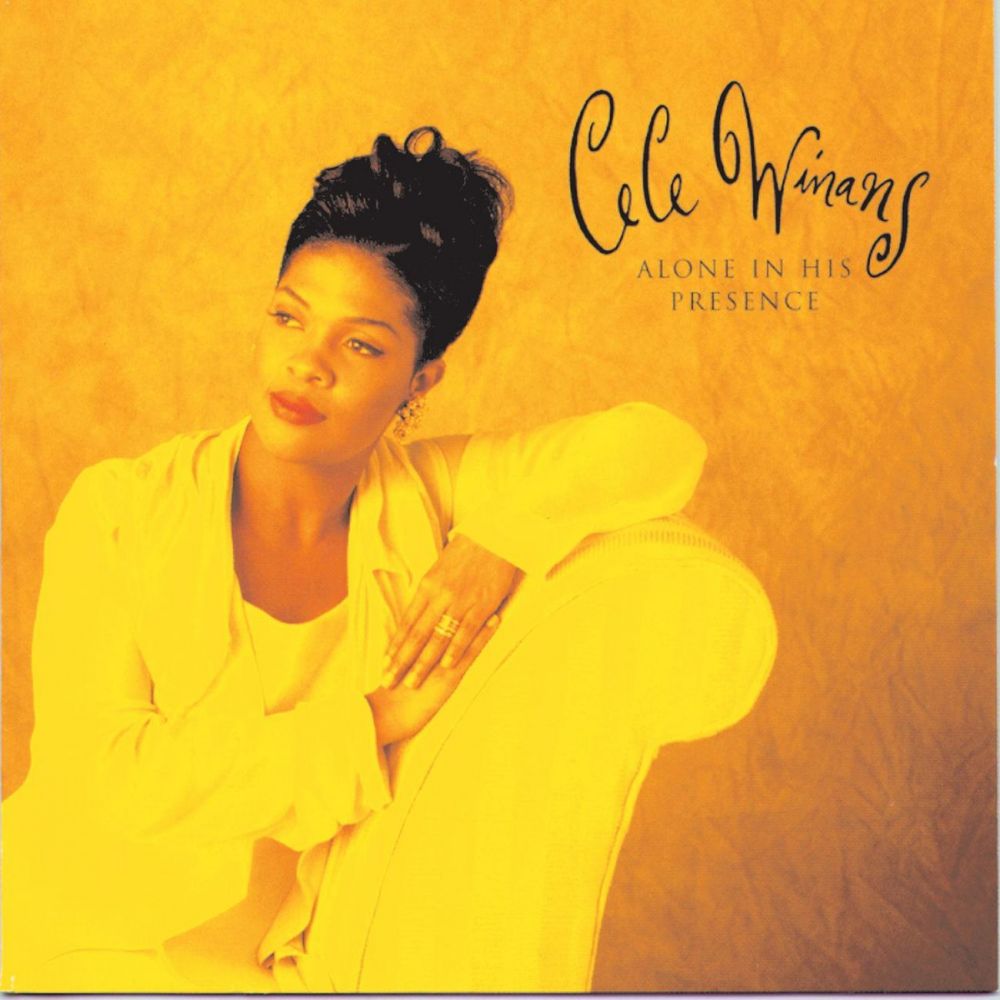 Welcome To A New Day With CCM Classic Radio: TUNE IN!!!!
Friends,
This Is Getting Very Serious!!! Christian kids are kicked out of federal museums. Children are searched and have their Bibles confiscated at school as if the Word of God is contraband, with the Department of Education now undercutting religious liberty. The IRS is targeting Christian groups. Realtors are banned from including John 3:16 and "Jesus Loves You" in their emails. Biden's Secret Service even threatened to arrest a pastor for praying outside the Chinese Embassy. Nearly every Deep State rule change has some nefarious attack on your faith buried in it. Yes, Biden's FBI, IRS, DOJ, and the whole alphabet soup of corrupt federal agencies are surreptitiously threatening our religious liberty. We Need To Vote These People Out!!!!

Now On With The Music!
*****Please LIKE and SHARE these posts. It is really important to get CCM Classic's number up and I do not ask much from you all. So please help me out here.

Please join The CCM Classic Group: https://www.facebook.com/groups/787650775176575

Here Is The Schedule for Thursday May 25
6:30AM Album "Blue" Phil Keaggy
8AM Album "He Sey My Life To Music" Barbara Mandrell (NEW)
9:30AM Album "Big Tent Revival" Self-Titled (NEW)
10:30AM Album "Overcomer" Mandissa
12PM Album "Lifesong" Casting Crowns
1PM - Album "Alone In His Presence" CeCe Winans (NEW)
2:15PM Album "Visual Paradox" Code of Ethics
3:30PM Album "Michael English Greatest Hits: In Christ Alone"
5PM Album "Don't Wait For The Movie" WhiteHeart
6:30PM Album "This Time Thru" DeGarmo & Key
8PM Album "He Sey My Life To Music" Barbara Mandrell (NEW)
9:30PM Album "Big Tent Revival" Self-Titled (NEW)
11PM Album "Alone In His Presence" CeCe Winans (NEW)
GET Your FREE ANDROID APP at: https://play.google.com/store/apps/details...

Or You Apple App at: https://apps.apple.com/us/app/ccm-classic-radio/id966557285
PLEASE LIKE US AND SHARE US AND RATE OUR APP.

I hope that you will tune in!

Many Blessings
Michael Lederer
back to list