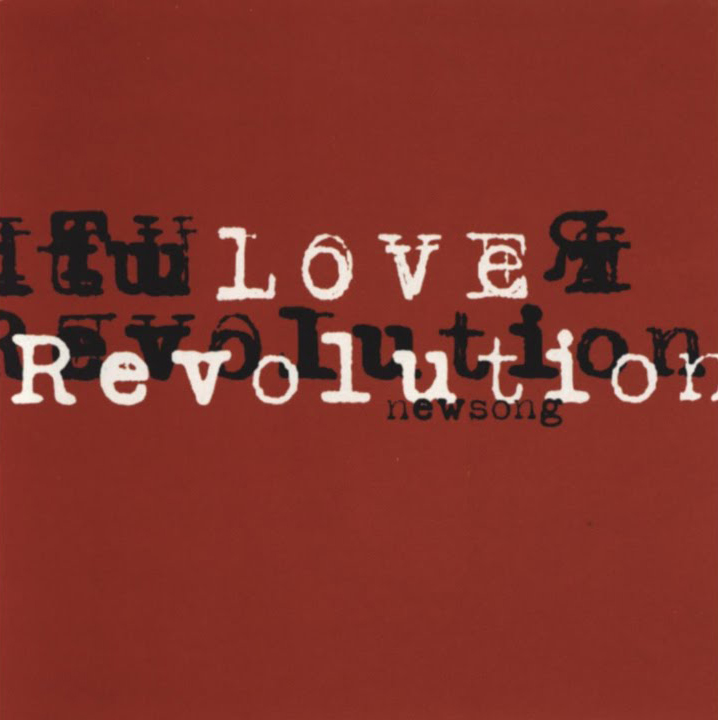 Please Join Us For Some Of The Best Christian Music Available on The Radio Networks! TUNE Into CCM Classic Radio!!!
Friends,
FYI: The radical Left's assault on conservatives, our speech, and even the integrity of our elections has reached a boiling point. A Washington State Park volunteer and military veteran was forced to remove his Trump bumper stickers from his personal vehicle or be fired because someone who hates President Trump complained, calling him a "insurrectionalist." This is happening all across the country. Our rights are at stake; our political speech is at stake.
Did you know that if you have Bluetooth in your car, you can tune into CCM Classic Radio?
Please join The CCM Classic Group: https://www.facebook.com/groups/787650775176575

Here Is The Schedule for "Tuesday May 16
3:30AM Album "Wow 2003" Various Artists
6AM Album "Blame It On The One I Love" Kelly Willard
7AM Album "Down To Business" Roby Duke
8AM Album "Long Way Home" Ginny Owens
9AM Album "Mylon & Broken Heart Greatest Hits"
10AM Album "Just Come In" Margaret Becker
11AM Album "Petra Farewell"
12:30PM Album "Ten Stories" Rick Elias
1:30PM Album "Voices" Harvest
2:30PM Album "Russ Taff" Self-Titled
3:30PM Album "Go" John Schlitt
4:30PM Album "Light Maneuvers" Servant
5:30PM Album "Michael Sweet" Self-Titled
7PM Album "Inside" WhiteHeart
8:30PM Album "Love Revolution" NewSong
GET Your FREE ANDROID APP at: https://play.google.com/store/apps/details...

Or You Apple App at: https://apps.apple.com/us/app/ccm-classic-radio/id966557285
PLEASE LIKE US AND SHARE US AND RATE OUR APP.

I hope that you will tune in!

Many Blessings
Michael Lederer
back to list