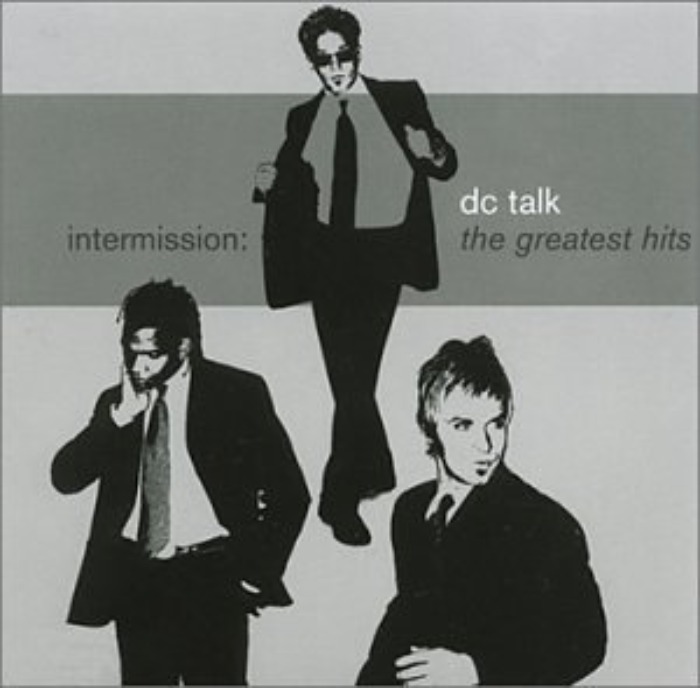 It's Tuesday And CCM Classic Radio Is Waiting For You To Tune In!!!
Friends,
…it has not yet been revealed what we shall be… 1 JOHN 3:2
Ponder On This!
Our natural inclination is to be so precise– trying always to forecast accurately what will happen next– that we look upon uncertainty as a bad thing. We think that we must reach some predetermined goal, but that is not the nature of the spiritual life. The nature of the spiritual life is that we are certain in our uncertainty. Consequently, we do not put down roots. Our common sense says, "Well, what if I were in that circumstance?" We cannot presume to see ourselves in any circumstance in which we have never been.
Oswald Chambers

Did you know that if you have Bluetooth in your car, you can tune into CCM Classic Radio?
*****Please LIKE and SHARE these posts.

Please join The CCM Classic Group: https://www.facebook.com/groups/787650775176575
Here Is The Schedule for "Tuesday May 2
6:30AM Album "There Is A Light" Todd Smith
7:30AM Album "Joyride" Bryan Duncan
8:30AM Album "DC Talk Greatest Hits"
10AM Album "Lisa Bevill" Self-Titled
11AM Album "This Is Not A Test" tobyMAC
12PM Album "Sweet Harmony" Harry Browning & Laury Boone
1PM Album "Transform" Rebecca St. James
2PM Album "Inside" WhiteHeart
3PM Album "Turn Up The Music"-The Hits" Point of Grace
4PM Album "The Light Meets The Dark" Tenth Avenue North
5PM Album "Eclipse "Idle Cure
6PM Album "Wow 1997" Various Artists
8:30PM Album "Jesus Saves" Greg Long
9:30PM Album "My Place Is With You" Clay Crosse
GET Your FREE ANDROID APP at: https://play.google.com/store/apps/details...

Or You Apple App at: https://apps.apple.com/us/app/ccm-classic-radio/id966557285
PLEASE LIKE US AND SHARE US AND RATE OUR APP.

I hope that you will tune in!

Many Blessings
Michael Lederer

back to list