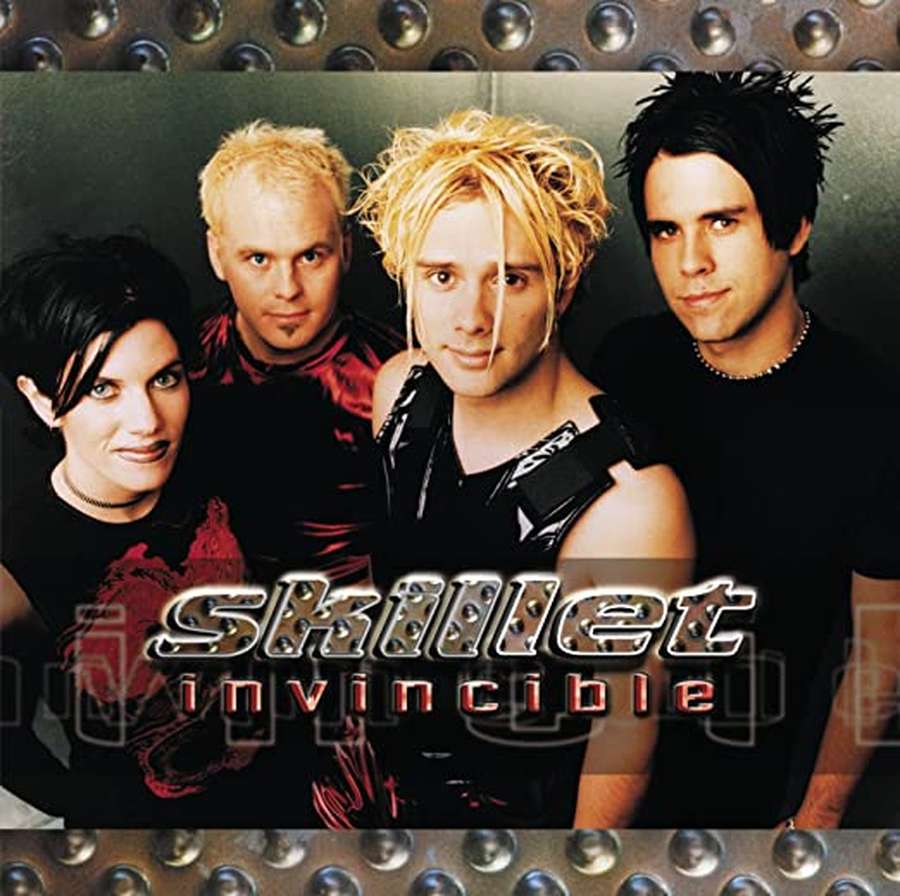 Make Sure To Tune Into CCM Classic Radio This Wednesday For Some GREAT Christian Music!!
Friends,
Wow!! The bombshell Durham Report appears to be shocking to the media, but many know differently. Trump is exonerated. There was "no basis" for even opening the investigation. There was NO EVIDENCE. The Russia collusion was a hoax. What isn't a hoax is that the FBI lied. The Deep State manufactured a constitutional crisis to try to take down Donald Trump. The Durham report lays bare the lawlessness of Strzok, McCabe, and FBI Director Comey's entire circle of corruption. The FBI even admits the Durham Report is true but claims it has since "fixed" the problem – a problem until yesterday it claimed didn't exist. The idea that the FBI has been meddling in the political process – election interference – should send shockwaves through every American.
Did you know that if you have Bluetooth in your car, you can tune into CCM Classic Radio?
*****Please LIKE and SHARE these posts. It is really important to get CCM Classic's number up and I do not ask much from you all.
Please join The CCM Classic Group: https://www.facebook.com/groups/787650775176575

Moving into Wednesday, I have also included some new projects
"A Maze of Grace" Avalon
"Through The Window" Benny Hester
Here Is The Schedule for Wednesday, May 17
7AM Album "A Maze of Grace" Avalon
8:30AM Album "Through The Window" Benny Hester
10AM Album "Live At Six Flags" WhiteHeart
11AM Album "The Journey" Dana Key
12:30PM Album "Make Me Ready" Farrell & Farrell
2PM Album "We Will Stand(Yesterday and Today)" Russ Taff
3:15PM Album "Invincible" Skillet
4:30PM Album "Real Faith" Brian Free & Assurance
5:45PM Album "Shades of White" Jonny Diaz
7PM Album "Love's Still Changing Hearts" The Imperials
8PM CCM Classic All 90s Show 18
9PM Album "Through The Window" Benny Hester
10PM Album "A Maze of Grace" Avalon
GET Your FREE ANDROID APP at: https://play.google.com/store/apps/details...

Or You Apple App at: https://apps.apple.com/us/app/ccm-classic-radio/id966557285
PLEASE LIKE US AND SHARE US AND RATE OUR APP.

I hope that you will tune in!

Many Blessings
Michael Lederer
back to list