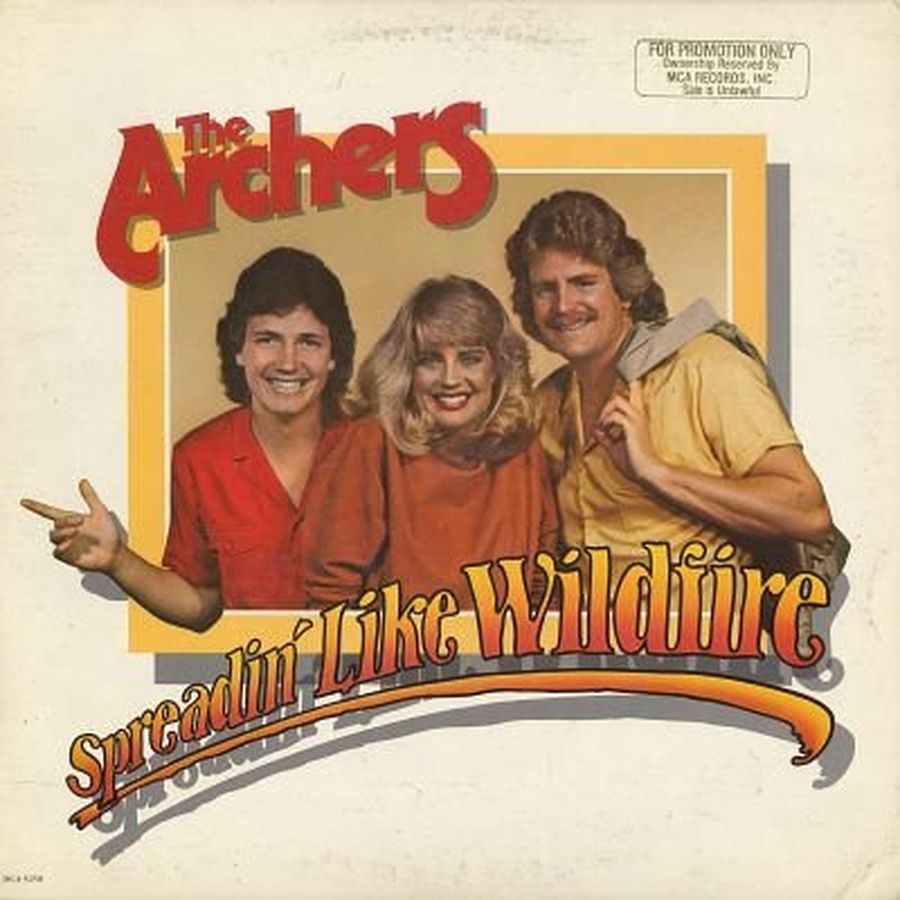 Welcome To Another Glorious Day With CCM Classic Radio: TUNE IN!!!!
Friends,
A Word From Oswald ChambersPatience is not the same as indifference; patience conveys the idea of someone who is tremendously strong and able to withstand all assaults. Having the vision of God is the source of patience because it gives us God's true and proper inspiration.

As we spend our time dealing with pronoun usage and trans issues, China, Russia, North Korea, Iran and others continue to have complete focus on military and weapon strength. We have taken our eyes off the ball and we are imploding.

I've been sharing with you in my posts that CCM Classic has entered into a new ministry initiative. This year their goal is to ship over last year's number of $2,020 tons of Christian literature worldwide.

All this information is on the CCM Classic Homepage. Make sure to watch the very short video from founder Steve Schmidt. https://ccm-classic.prod01.oregon.platform-os.com/handup

Did you know that if you have Bluetooth in your car, you can tune into CCM Classic Radio?
*****Please LIKE and SHARE these posts.
Here Is The Schedule for Wednesday, May 3
6:30AM Album "River Rising" Janny Grein
7:30AM Album "Spreadin' Like Wildfire" The Archers
8:30AM Album "Wake Up Call" Petra
9:30AM Album ""The Best of Stacie Orrico"
10:30AM Album "Highlands" WhiteHeart
11:45AM Album "The Journey" Dana Key
1 PM Album "In The Company of Angels" Caedmon's Call
2PM Album "Story of Life" Sierra
3PM Album "Carried Me; The Worship Project" Jeremy Camp
4PM Album "Another Time, Another Place" Avalon
5:30PM Album "Immigrant's" Margaret Becker
6:15PM Album "Sincerely Yours" Gary Chapman
7PM Album "25 Favorites" Geoff Moore
GET Your FREE ANDROID APP at: https://play.google.com/store/apps/details...

Or You Apple App at: https://apps.apple.com/us/app/ccm-classic-radio/id966557285
PLEASE LIKE US AND SHARE US AND RATE OUR APP.

I hope that you will tune in!

Many Blessings
Michael Lederer

back to list