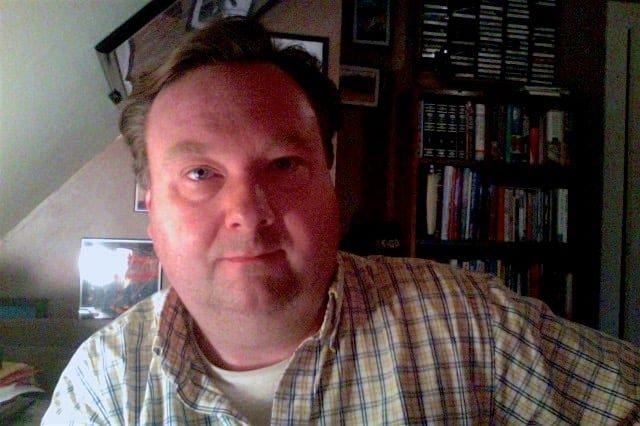 Larry Norman Album "Visiting This Planet" Review by Jeff Miller
This Dylan/Stones -esque 1972 social commentary was unique in that it came straight from the 'Jesus Movement.' It made jabs at Vietnam and stood up for civil rights, but Larry went one step further, telling the still-somewhat-hippie world that 'peace and love' came only from Jesus.

Larry is best known as 'the grandfather of Christian rock' (or Contemporary Christian Music) which was still at the grassroots stage at this point. But 'Planet' was released on Verve Records and recorded under the George Martin production crew, which can account for its superior production quality compared to other Christian albums of the time.

The album contains the Christian baby-boom anthems, "I wish we'd all been ready" and "Why should the devil have all the good music," as well as the Janis Joplin-inspired "Why don't you look into Jesus." Though this was Norman's fourth album, it is considered the first of a trilogy–Planet, So Long Ago The Garden and In Another Land–all considered must-have classics among Christian music collectors and reviewers.

The production quality, mixed with the tongue-in-cheek, yet poignant lyrics is why 'Planet' is consistently at the top of many CCM best-of lists.

In 2014,The Library of Congress added this album to the National Recording Registry, an elite collection of recordings marked for special preservation as "cultural, artistic, or historical treasures." Norman is the first Christian rock artist to have been chosen for this prestigious registry. Of the 25 artists selected that year, Norman kept company with the likes of U2 and Bing Crosby.
back to list